Cox Business and the Advocate have partnered to bring you a
special series highlighting minority-owned businesses across South
Louisiana.
Over the next several weeks, we'll share the stories of entrepreneurs and
business owners in Acadiana, Baton Rouge and New Orleans who are using
their skills, smarts and tenacity to operate companies that are not only
surviving but also thriving.
Amid a global pandemic, these individuals and their teams are using creativity
and innovative thinking to rise above challenges and meet the needs of their
customers.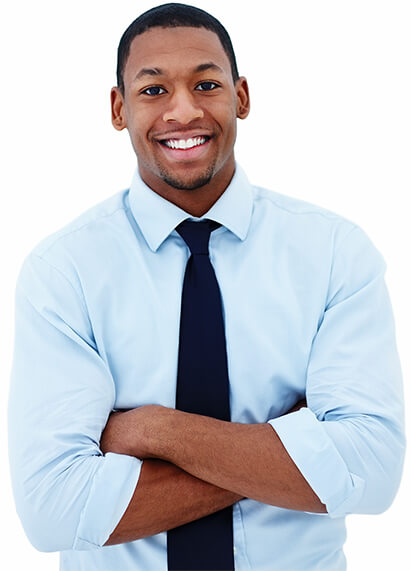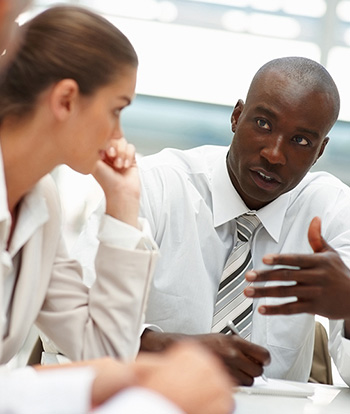 It takes grit, determination, teamwork and passion to be a successful business owner. These companies are thriving in food service, hospitality, healthcare, wellness and communications. In this series, you'll hear about how they have adapted and changed, all while keeping a positive attitude and a belief in themselves and their teams.
We are proud to share their stories through articles, photos and videos. We have been inspired and we hope you are, too.
SPEAK TO A BUSINESS EXPERT