By Amanda McElfresh, amcelfresh@theadvocate.com
This article is brought to you by Cox Business.
As part of its focus on celebrating the natural world and doing a world of good, Audubon Nature Institute is taking steps to make Audubon Zoo and Audubon Aquarium of the Americas more accessible for local individuals and families.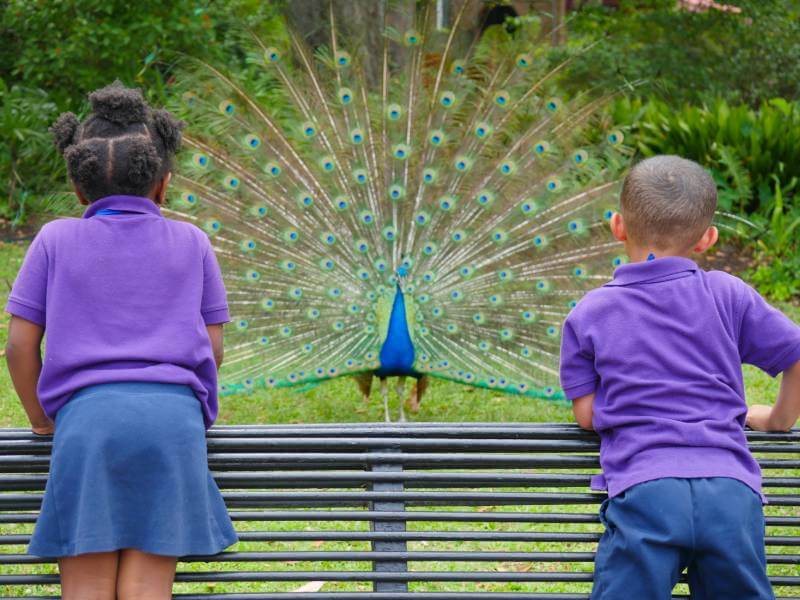 Audubon's Community Connect program has three components: Orleans Parish Appreciation Days, Audubon SNAP Program, and Audubon Museum Culture Pass.
During Appreciation Days, Orleans Parish residents receive free admission to Audubon facilities for themselves and up to four guests. The program is in effect at the Aquarium on the first Thursday of each month and the Zoo on the third Thursday of each month. In addition, individuals who participate in the Supplemental Nutrition Assistance Program (SNAP) receive complimentary admission for up to five people at any Audubon facility year-round.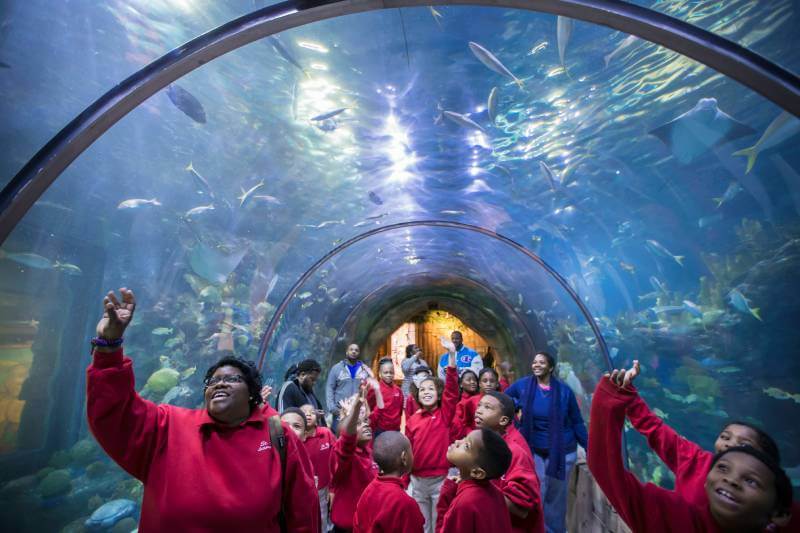 Audubon has also partnered with the New Orleans Public Library to offer Culture Passes that can be checked out by library cardholders and used any day Audubon is open. Each pass provides entry for up to two adults and seven children.
Last year, about 60,000 guests enjoyed access to Audubon facilities through the three initiatives, said Chimene Grant Saloy, Audubon's Vice President of Community Affairs.
"We're really pleased with that redemption," Saloy said. "We are a conservation organization at heart and we want to instill in our guests that they have a part to play in appreciating the natural world. When guests visit, they learn that they can take measures to become conservationists in their own community."
To ensure that all visitors have an enjoyable experience, Saloy noted that Audubon has established sensory-inclusive areas in the Zoo and Aquarium thanks to a partnership with KultureCity so that guests of all abilities can play and learn. Upon request, guests can receive bags with items such as noise-canceling headphones, fidget spinners, and other resources that can benefit people with sensory processing needs.
"Our goal is to provide an inclusive and seamless experience for guests of all ages, backgrounds, and abilities," Saloy said. "We strive to educate people on why animals are important, what they provide to the world, and their role in our ecosystem. We want future generations to have an appreciation for that so that these animals will continue to be here for generations to come."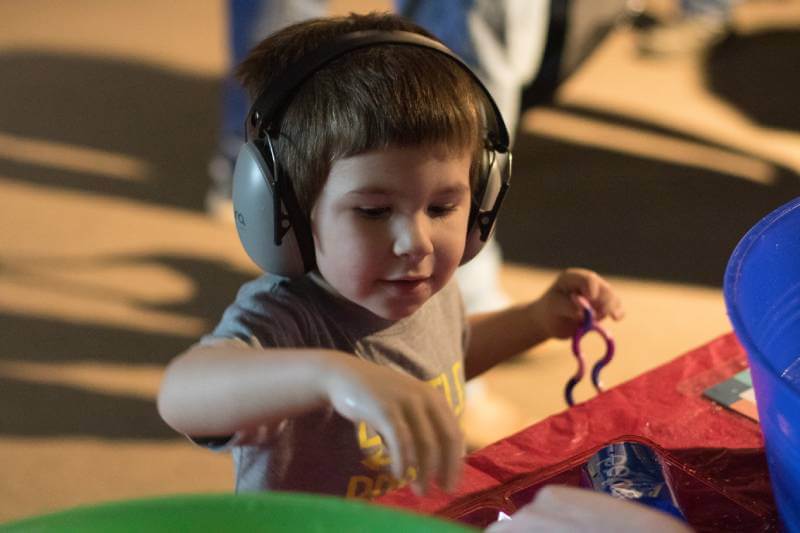 Saloy said the increased accessibility has also helped people understand more about Audubon Nature Institute's mission and the multiple facilities it operates. In addition to the Aquarium and Zoo, Audubon's footprint includes Audubon Louisiana Nature Center in New Orleans East, Freeport-McMoRan Audubon Species Survival Center on the West Bank, as well as several parks.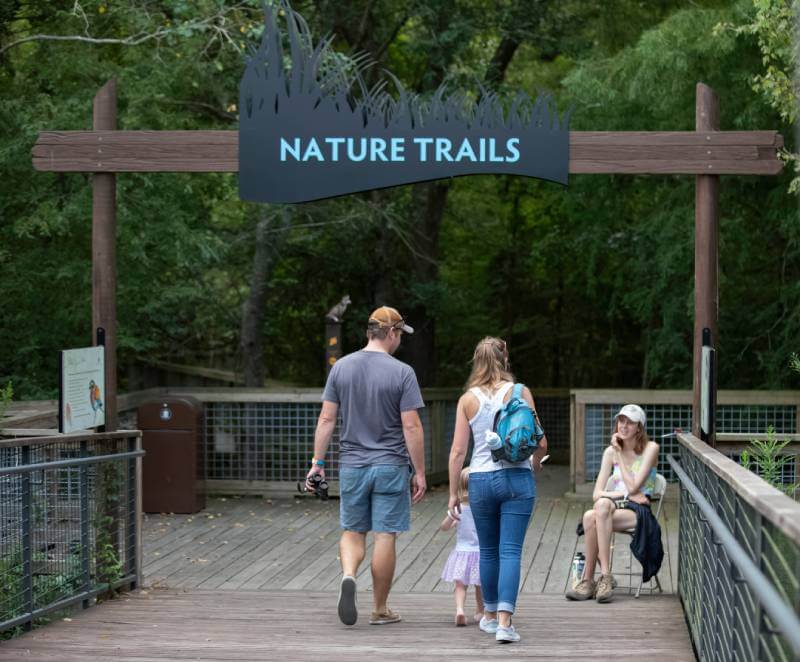 With more people visiting Audubon attractions in the summer, Saloy said there are several ways for people to make the most of their experience.
"For all of our facilities, we suggest people purchase tickets online in advance," she said. "It's not required, but it is recommended. The Zoo and Aquarium are open from 10 a.m. to 5 p.m. Thursdays through Mondays. If you're coming in the summer, we suggest starting at the Zoo earlier in the day when it is cooler and then visiting the Aquarium when it gets hotter in the afternoon."
For more information on Audubon Nature Institute facilities or to explore donation options, visit www.audubonnatureinstitute.org.