By Amanda McElfresh, amcelfresh@theadvocate.com
This article is brought to you by Cox Business.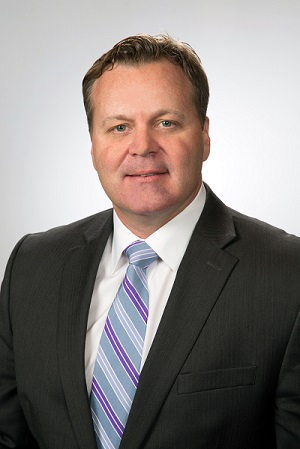 Six Louisiana businesses that have stood the test of time will be featured in The Advocate this spring through a partnership with Cox Business.
Each company is a multi-generational, family-owned operation that continues to thrive thanks to a willingness to adapt to customer needs while putting service and commitment at the forefront.
"We applaud all multi-generational businesses. It's not easy to stay in business for so many years and through so many generations," said Leigh King, vice president of Cox Business Louisiana. "We believe people want to live and raise families in communities that have a vibrant business sector, and family-owned businesses are a huge part of that. That's why we invest so much to make sure they succeed."
The project is especially meaningful for Cox, which is itself a family-owned company that was originally founded in 1898 by Governor James M. Cox. Today, the fourth generation of the family leads the company.
"Our company has a rich legacy of focusing on entrepreneurship and businesses that have deep roots in the community," King said. "Multi-generational businesses typically have strong ties in their communities, much like Cox does. They want to see their business and community do well, and that's part of our Cox culture as well."
The businesses that will be featured represent many sectors, including entertainment, automotive, apparel, food, household services and more. In each story, readers will hear more about what business lessons have been passed down through the years, how they have adapted to new consumer trends and how they have overcome challenges, including the COVID-19 pandemic.
King said Cox Business has also had to make adjustments to the way it serves its customers, but that despite recent challenges, the company is thankful for the continued support of customers throughout the region.
"We are certainly blessed and appreciative," he said. "We want to pay it forward so that businesses know we can help them grow and sustain their own businesses for generations to come. We think that is what makes great communities."
The stories will appear in both print and digital edition of The Advocate, The Acadiana Advocate and The New Orleans Advocate | The Times-Picayune. The first story will appear next Sunday. The series will continue through May.
For more information on Cox Business services, visit www.cox.com/business.