By Amanda McElfresh, amcelfresh@theadvocate.com
This article is brought to you by Cox Business.
Ochsner is embracing its role as a Louisiana medical leader by spearheading a long-term effort to improve the state's lowly health rankings.
The main goal of Ochsner's Healthy State 2030 initiative is to see Louisiana move into the top 40 in the nation in America's Health Rankings, where it has consistently placed at the very bottom. To achieve this goal, the health system has launched its own efforts and is partnering with business leaders, educational institutions, community members and others by creating a Healthy State advisory board.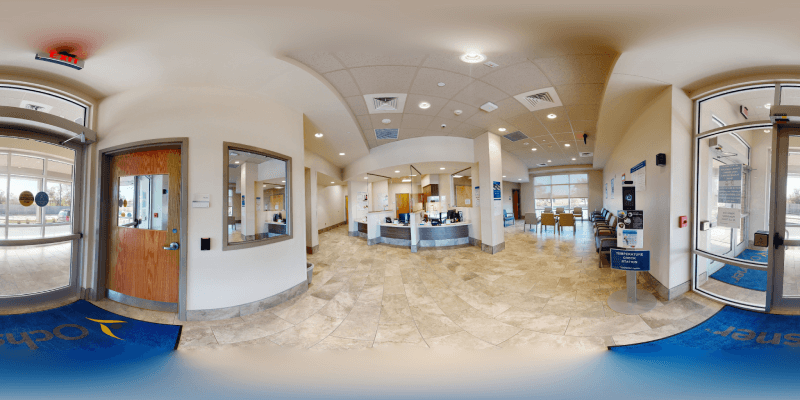 "We have decided to focus on health issues in the context of recognizing that a large number of factors play a role in health outcomes, including poverty, employment and education," said Dr. Eboni Price-Haywood, medical director of the Healthy State 2030 initiative and the Ochsner Xavier Institute for Health Equity and Research. "The conditions in which we are born, live, work and play can put us at risk for chronic disease. We want to be a catalyst for improving those situations and providing the right resources to people who need them."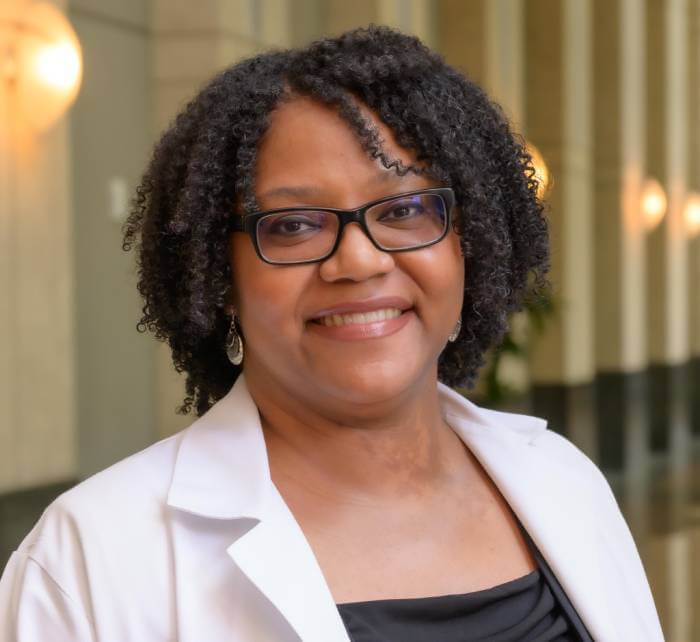 Dr. Price-Haywood said that from a health perspective, some of the most common chronic conditions that can arise from such situations include high blood pressure, diabetes, obesity and cancer, among others.
One of the largest investments so far in Healthy State 2030 has been the opening of five health centers across Louisiana over the past two years. The centers are located in New Orleans East, North Baton Rouge, Lafayette, Monroe and Shreveport. Ochsner plans to open an additional 10 health centers in the state in the coming years.
The health centers are strategically located in areas of the state with high instances of chronic conditions, low birth weights, infant mortality and early adult mortality. Most of these areas also had limited medical and social services in close proximity.
The centers provide primary care services for adults and children as well as specialty services such as OB/GYN care and behavioral health treatment. They also offer resources to help with smoking cessation, diabetes management and social issues including transportation and food insecurity.
"One of the things we're really proud of are the advisory councils that we have at each center," said Kevin Green, Ochsner's Vice President of Community Health Centers. "We felt we needed to have a patient perspective as we shape the services we offer, so the councils include patients, businesspeople, elected officials and people in the community who can share their concerns with us."
Based in part on that feedback, Green said Ochsner has already enhanced the health centers' offerings by bringing in specialists to see patients who may lack transportation, arranging for telemedicine visits for people with busy schedules and staying open for extended hours.
"We adjust to their lives and their needs," he said. "We also see anyone regardless of their ability to pay. We know that this is a population with a higher no-show rate when it comes to appointments because they have to make tradeoffs and sometimes their own health has to take a back seat. Because of the way our centers are set up, we're seeing fewer no-shows and cancellations since we are making it easier for people to access us."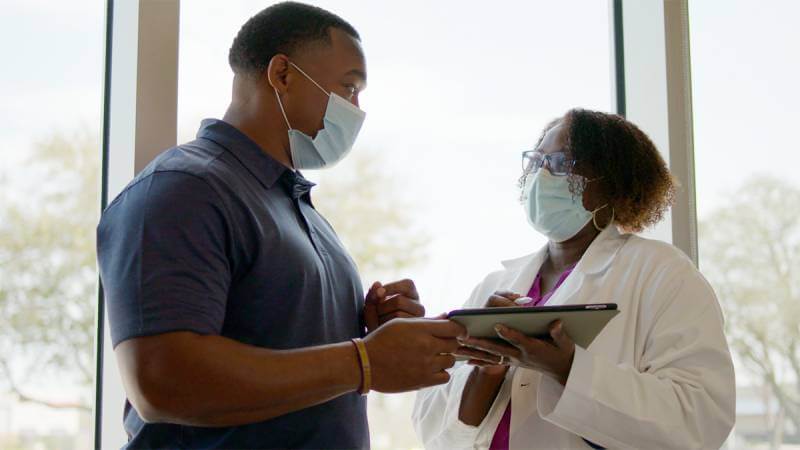 In addition to opening the health centers, Dr. Price-Haywood said that some of Ochsner's other main focuses have been on tobacco cessation efforts, since smoking and tobacco use are strongly linked to health problems such as heart disease and cancer. The health system is also working with business and education partners on workforce development, which in turn can mean more Louisiana citizens in high-quality jobs that can improve their socioeconomic status and health outcomes. Another priority is to create and maintain strong community engagement so people can feel supported on their health journeys.
"It can sometimes be overwhelming as an individual to receive all of this information and process it. That is why the social support is so important," Dr. Price-Haywood said. "Most people who are successful at adopting healthy behaviors are not doing it by themselves. They have their tribe with them to help them stay motivated and find practical ways to be healthier. We want to help the community members lead each other in that."
As the Healthy State 2030 initiative continues, Dr. Price-Haywood said one key priority for Ochsner will be collecting, analyzing and sharing data about problems, health outcomes and successes.
"We cannot do any of this work blindly," she said. "One thing we already know is that different parts of the state have different needs. The state rankings put everything together, but something that is a priority in North Louisiana may not be as much of a priority in New Orleans because the populations are different. We know we need to tailor our work to those populations and involve the community every step of the way."
For more information, visit https://www.ochsner.org/healthystate.